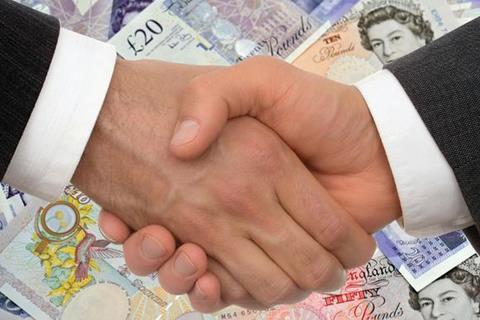 Towergate has completed the sale of its majority stake in Broker Network to Highbridge Principal Strategies (HPS) for £46m.
The broker announced in March that as part of the deal Towergate would retain 19.9% of Broker Network's shares. adding that there would be no Towergate involvement in the day-to-day management of the business.
The sale includes the legal entities The Broker Network Limited and Countrywide Insurance Management Limited, as well as the assets of Broker Network Underwriting, which is a trading style of Towergate Underwriting.
Broker Network executive chairman Ian Clark has previously said that as a result of the deal Broker Network would be 100% independent from Towergate.
Insurance Times understands the deal will also free the network up to make acquisitions.
According to market sources Broker Network is planning to acquire brokers.
The sale of Broker Network is part of a plan to secure additional funding from Highbridge of £65m. The plan also includes a five-year funding facility and an additional short-term loan facility of up to £28m.
Towergate said the funding would be used to accelerate investment in its transformation plan, including the recently-announced contract with Accenture to revamp its IT systems.
Towergate has put acquisitions on hold to concentrate on restructuring and integration.