Appointment will help Ed, formerly know as Cooper Gay to achieve its M&A ambitions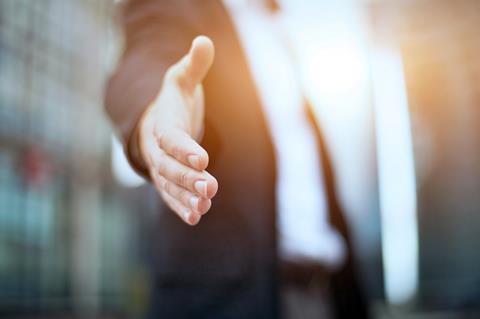 Ed has hired Neil Perry as its group chief financial officer.
Perry joins the broker from Willis Towers Watson where he was financial director for the retail, London market and reinsurance divisions for almost a decade.
He replaces Russell Benzies who is leaving the business.
Ed Group chief executive Steve Hearn said: "I am very pleased to welcome such a highly respected and experienced financial professional to Ed. Neil has built an exceptional track record in his thirty years in the financial services industry.
"He has extensive experience gained across every continent and his M&A and strategic planning expertise will be invaluable in achieving our ambitions. I look forward to working closely with him. I also want to thank Russell for his contribution to our business, he has been a key part of the creation of Ed and the transformation journey we have undertaken. We wish him all the best for the future."
Perry's hire is the second senior appointment in a month.
In late January the broker hired Gary Corke as chief executive of underwriting.
Corke joins Ed from casualty MGA SHA Specialist Underwriters.
Prior to this Corke co-founded Emerald Underwriting Managers and held the position of CEO for fourteen years.
Ed Group commercial director Andy Wallin said: "MGAs are an essential part of Ed's future and a key pillar in our growth strategy. We have exceptional MGA businesses in some of our core markets.
"We will grow and develop an integrated global MGA business unit which will allow us to better deploy the expertise and experience across our underwriting businesses. To realise these ambitions and ensure that our MGA business remains distinct from our wholesale broking we recognise that we need a high calibre individual who has a track record of building and managing leading MGA businesses."