Restructured wholesale and reinsurance broker rebrands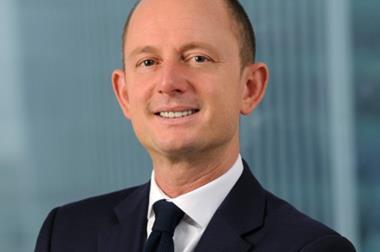 Wholesale and reinsurance broker Cooper Gay has renamed itself Ed as it continues to distance itself from its troubled past.
The company has undergone big changes to right itself and rid itself of its debt burden under new chief executive Steve Hearn. One of the biggest moves has been selling the North American division, Swett & Crawford, in April for £358m.
The broker put 70 London jobs at risk as part of the restructuring in June.
Announcing the name change, the company described itself as "the future of insurance and reinsurance broking, and the renaissance of a declining business".
Hearn said: "The birth of Ed is the most obvious representation of our journey to redefine broking. It will not happen overnight, but we've already made significant achievements."
Hearn also said that Ed had big advantages over its competitors. He said: "They face mounting challenges from outdated business models, focussing on central placement strategies, and conflicts of interest."
He also emphasised that Ed would "never" compete with its retail broking clients. "We will always search the world to find the solutions that are best for them, and never present options that simply serve our interests."