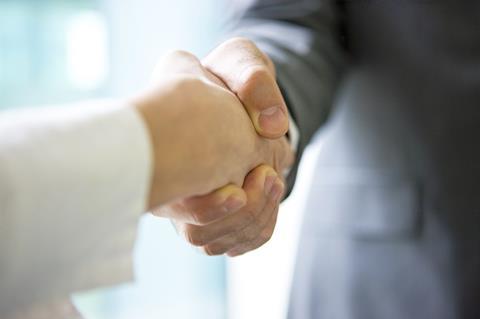 Jonathan Prinn will join Cooper Gay as head of global placement and leave his role as Willis GB head of broking.
Prinn was previously chief operating officer at Willis global placement company before he was appointed Willis GB head of broking in January 2015.
He has experience as Guy Carpenter chief operating officer and as the managing director of Marsh Global Placement.
Prinn will take up his new role on 12 September 2016 and report to chief executive Steve Hearn.
Hearn said: "He has an outstanding track record of implementing industry leading technology and broking solutions which will significantly enhance our proposition and firmly position us as a new force in the market."
Prinn said: "I'm very much looking forward to helping serve Cooper Gay's diverse client base and working with carriers to create new and innovative solutions both in London and overseas."