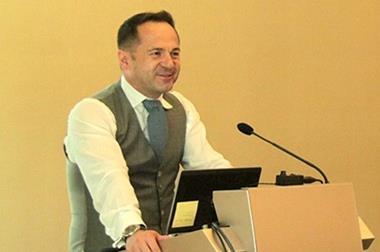 Peter Hacker has joined broker Cooper Gay as group chief innovation officer.
Hacker was previously head of rival broker Jardine Lloyd Thompson's communications, technology and media practice and has also served as a managing director of Swiss Re.
He is also co-founder and partner at Distinction Global ('Red Team Cyber'), a specialised advisory unit of cyber think-tank the Cyber Crime Institute
In his new role at Cooper Gay Hacker will develop risk and advisory solutions for businesses and their boards. He will report to group chief executive Steve Hearn.
Hearn said: "Appointing an individual of Peter's calibre is a statement of intent and offers a glimpse of the future ambitions for our business.
"He has consistently broken new ground, developing strategies and initiatives which have had a profound business impact and have been recognised across the market as representative of a new standard."