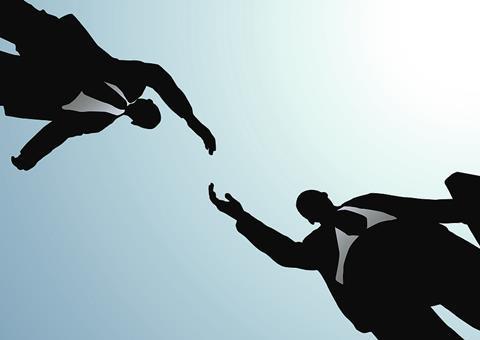 LV= has promoted managing director of retirement solutions business John Perks and managing director of protection business Myles Rix to its executive team.
Perks has had responsibility of LV='s retirement business and has worked as customer solutions director for the insurer.
He also has experience from Prudential UK, AXA and Swiss Life.
Rix started as LV= actuarial and strategy director and was then finance and commercial director for LV='s life and pensions business.
He was appointed managing director of protection in August 2014.
He has previously worked for Aviva and Skandia Life.
LV='s incoming chief executive Richard Rowney said: "Both have the extensive retirement and protection experience and having worked closely with them I am fully aware of their capability and the value they bring to the business."
The changes will be effective from 26 July 2016.