Company consulting with employees over proposed brokered home exit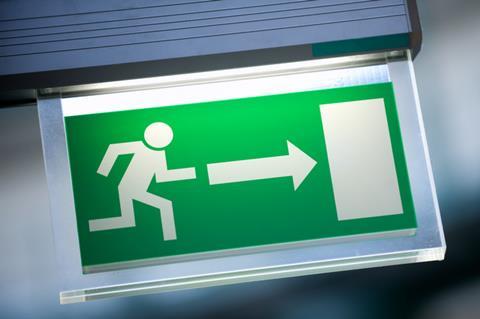 LV= Broker is consulting with employees over proposals to stop writing new and renewal business in personal lines home. The final decision to exit has not yet been made.
LV= Broker is the part of LV='s general insurance business that handles business from brokers.
The insurer wrote £38m of brokered personal home business in the full 2015 year and it is its smallest brokered line in general insurance. The business is distributed through a panel of brokers. LV= Broker will be contacting brokers to inform them of any changes.
The proposed exit frm brokered home follows a review of brokered general insurance businesses and reflects the current environment and outlook for brokered home business, LV= said.
The consultation does not affect LV Broker's personal motor or commercial business.
The move will be a further blow to personal lines brokers, who have suffered the loss of RSA capacity for personal motor and an increasing shift of personal lines business to insurers' direct channels.
LV= Broker managing director Mike Crane said: "As noted in our 2016 half year results, there are a number of external factors that have created a challenging environment and outlook for the broker home insurance market. With our disciplined approach to underwriting we will only grow where it makes financial sense to do so. We are therefore reviewing proposals to stop writing new business and inviting renewals for our Personal Lines Home Insurance business.
"We are consulting with a small number of LV= Broker colleagues who may be impacted by any decision we make. There is never a good time to consult on changes such as this and we are working closely with these individuals and other business areas to ensure that, if we decide to withdraw from the home insurance broker market, those who may be impacted are able to secure roles in a growing LV= group.
"We thank our colleagues for their cooperation and continued professionalism and the broker community with whom we work closely with while we consider the proposal."
Read more: Briefing: Why insurers have fallen out of love with PL brokers