Broking chief Mike Crane says LV= will not be complacent despite topping broker service survey in personal lines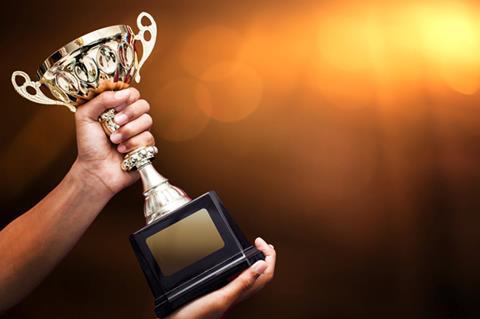 LV= broker managing director Mike Crane says the insurer's focus on making trading as simple as possible for brokers was one of the key reasons for its success in this year's Broker Service Survey.
LV= topped the survey in personal lines and rose four places to eighth in commercial lines. The insurer also came out top on net promoter score for personal lines.
He said: "We have been raising the professional standards, investing in quality. We retained the CII status, which showed we are investing in the quality of the business.
"We have also been looking really hard at removing pain points for brokers. We want brokers to have a great service when there is contact.An even better outcome is that we make life so simple that they don't need to contact us because they have all the answers at their disposals, that's an even better outcome.
"It's been about simplying the journey and making sure we are very accessible for brokers."
He said there would be no complacency in personal lines, despite the good scores, and he said there was a real opportunity to push on in commercial lines.
He said a key part of service in broker commercial lines was ensuring there was the right balance between e-trading and the personal contact brokers desire.
"In commercial, there is more opportunity in making the journey easier. We are dealing with increased electronic trading," he said.
He said LV= had done some testing around webchat and it was something the insurer was looking at in more detail.
Crane thanked his team for their efforts in helping the insurer win the hearts and minds of brokers.
"I would like to think a shout out to my team. We've got amazing people and I think that comes across in our teams. It's the people who make the difference," he said.