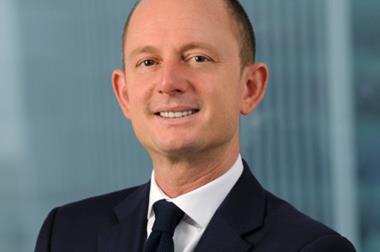 Cooper Gay has put 70 London-based jobs at risk of redundancy as it continues to restructure, Insurance Times understands.
The broking group employs 400 staff in London, where it is headquartered.
The news comes as Cooper Gay continues work to turn itself around under new chief executive Steve Hearn.
The company has already made a series of changes, including selling its North American operation, Swett & Crawford, for £358m in April.
Cooper Gay declined to comment on the number of jobs at risk, but Hearn said in a statement: "This business has seen significant change over recent months and we have a clear plan for its future.
"In executing that plan, we will align our teams of experts more closely with our clients and markets, modernise our processes and build a business, centred on innovation, expertise and service, which is fit to challenge the establishment and which will become a leading force in our chosen sectors.
"As a result of the changes we have undergone and as a reflection of our vision for the future, we have begun a consultation process that is likely to result in some roles being made redundant."