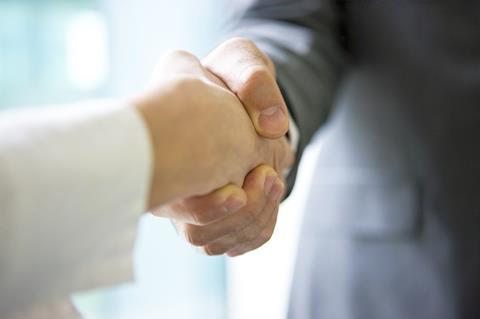 Broking group Cooper Gay Swett & Crawford (CGSC) has hired Wendy Kilminster as head of strategy and change.
She will join the company in September and report to group commercial director Andy Wallin.
CGSC is in turnaround mode under new chief executive Steve Hearn, who joined in November last year.
The broking group, which had been struggling financially, sold its North American business for £358m in April to pay down debt and help fund its transformation.
Kilminster joins CGSC from Lloyd's, where she was most recently head of strategy and planning. Before this she was strategic development manager at insurer Zurich.
Wallin said: "Our business has already undergone immense change and is now stronger and better positioned to realise our aspirations.
"Wendy brings the expertise and skillset to help ensure that we maintain this momentum. She will play a key part in implementing our strategy to continue to transform and enhance our offering to enable us to offer a service that is set apart from our peers. I am very pleased to welcome her to the team."
Kilminster added: "CGSC's plans are highly ambitious and realising their aspirations will undoubtedly be challenging.
"However the strides which they have already made makes me certain that not only will these aspirations be realised, but that, when completed, this business will be the equal of anything in the market today and in many respects far surpass its larger peers. I am truly looking forward to being a part of it."