Purchase is part of network's new acquisition strategy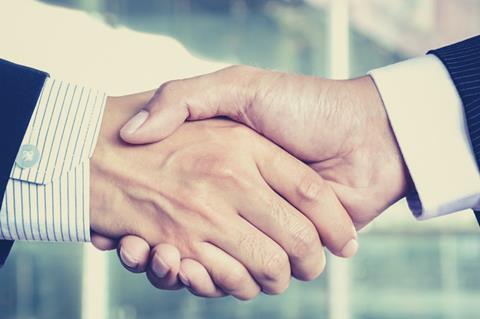 Broker Network has bought its first regional broker, commercial broker Finch Group.
Founded in 1971, Finch Group is head quartered in Reading with offices in Basingstoke, Southampton and the Isle of Wight.
The acquisition is part of the networks plans to buy brokers within the network and non-members.
The Broker Network Partners division has been set up to roll out the acquisition strategy.
Broker Network chief executive Andy Fairchild said: "It's an exciting time for the Network and Finch as we introduce our first Broker Network Partner.
"Finch is a strong broking powerhouse and fits naturally with the unique Broker Network culture which is vitally important to us. We want to provide long term support for independent entrepreneurial community-based broking, and see this as our heartland."
Broker Network chief commercial officer Des O'Connor added: "Finch Group has a strong reputation and identity within the commercial market and will therefore retain their own brand identity as well as an ongoing sense of independence, but with executive support from me and the Broker Network team to fund their growth and development."
The Finch Group employs over 50 people and manages around £20m in gross written premiums (GWP).
Managing director Vincent Gardner said: "Having Broker Network as our financial partner provides us with the ability to continue to invest in the acquisition of like-minded brokers, attract the best talent and immediately set us apart from our competitors.
"We are looking forward to utilising the services that Broker Network offers such as risk & compliance, marketing and HR. This support from the network will allow us to focus on our customers."