Broker Network reveals war chest as chief executive Andy Fairchild speaks to Insurance Times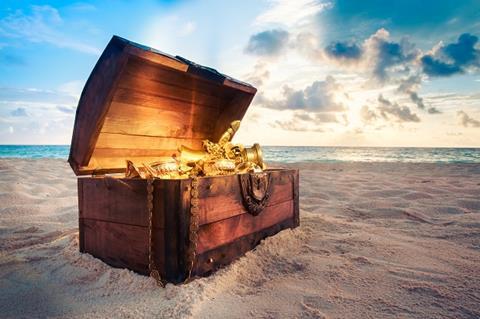 Broker Network has revealed it has a war chest of £83.5m, with further acquisitions of brokers a key part of its forward strategy.
Recently-filed accounts show that the company has £33.5m of loan notes, which are listed on the Cayman Islands Stock Exchange, and received £50m of fresh funds from majority shareholder HPS Investment Partners.
In an interview with Insurance Times, Broker Network chief executive Andy Fairchild said acquisitions were a key part of the group's strategy for the current year.
"The availability of that capital is obviously an important part of our acquisitions strategy," he said, adding that: "The level of support from our investors continues to be very strong."
Broker Network spent £11m buying Reading-based commercial broker Finch Group in October last year, and in May this year bought Paisley-based Boyd Insurance for an undisclosed sum. Both firms were already longstanding members of Broker Network, and are referred to by Broker Network as its "regional broking powerhouses".
In the meantime, Finch has bought three smaller brokers, Citymain for £600,000, Dorset's County Insurance Services for £100,000, and most recently, Southampton-based commercial broker Taylor Beaumont.
For a fuller version of this interview, click here.