Unveiling of Broker Network's new strategic insurer panel follows 2016 change in ownership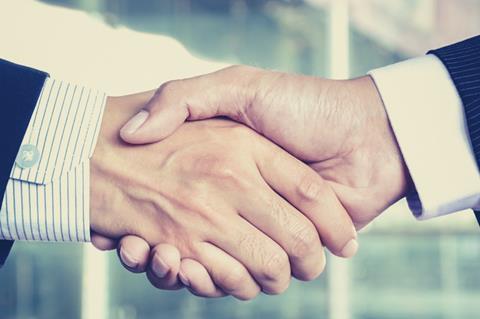 Broker Network has unveiled its new five-strong panel of strategic insurer partners.
It follows the sale of Towergate's majority stake in Broker Network to HPS for £46m and the launch of three strategic pillars; Broker Network Members, Partners and Products,
The insurers on the strategic panel include Ageas, Allianz, AXA, NIG, RSA.
Towergate Underwriting brands Arista, Fusion, AIUA and Bibu, have been selected as the network's strategic MGA partner.
Broker Network said the members had been placed at the centre of the insurer negotiations with Broker Network leveraging on its collective strength, ensuring the new panel allowed brokers to compete against the biggest players in the industry.
The strategic panel will work closely with the network to develop bespoke products and propositions..
The network will continue to trade with a number of other long-term insurer partners including Zurich, LV, Hiscox, Ecclesiastical and Markel.
Broker Network chief executive Andy Fairchild said: "This latest announcement is great news and shows real confidence in Broker Network. Our commitment to members drives everything we do, including assisting them to better meet the needs of their clients and support long-term sustainable growth.
"All of our members are able to benefit from the collective strength of the network but have the ability to retain their independence within their preferred markets. Now that we have a clear direction and a new strategic panel, we believe the improved products, margins and service will benefit both the Members and Insurers alike.
"The values of each of our strategic insurer partners are closely aligned to ours and will allow us to deliver unrivalled access to the regional independent broking community. All have been close supporters of the network for a number of years and each has a track record of helping our members grow, thanks to their broad market footprint."