Second deal of 2017 for Broker Network's Finch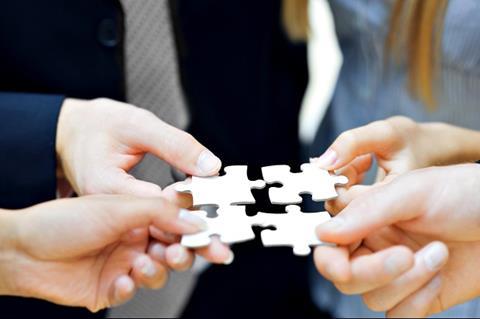 Broker Network-owned commercial broker Finch has bought Dorset-based County Insurance Services.
County is Finch's second purchase of 2017, and also its second deal since Broker Network bought the company in October 2016.
Finch's first deal was Citymain Insurance Services in early January.
County Insurance Services is owned and managed by John Austin. The company handles commercial and personal lines, and Broker Network said it has a "particularly strong" property portfolio.
Finch managing director Vincent Gardner said: "The acquisition of County Insurance Services sits firmly with our strategy of not simply acquiring brokers but making sure they are the right fit for our business. Again we have chosen a brokerage that has natural synergies with Finch Group and will complement our existing book of business.
"This second acquisition of 2017 underlines the confidence that Broker Network has in our business as well as highlighting our determination to grow further as a regional broking powerhouse in the South of England."