Consulting firm unveils results of broker networks poll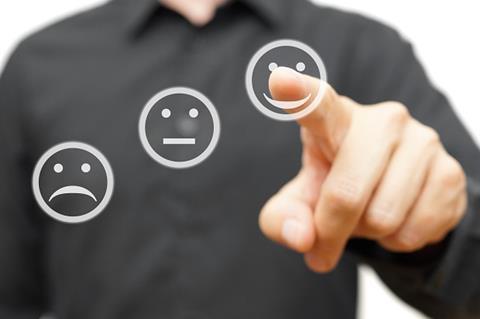 Network brokers are largely satisfied with their networks and the satisfaction is growing, according to a new survey.
The survey, conducted by consulting firm Oxbow Partners in association with software house Open GI, found that 79% of respondents think networks are performing well for members.
Marsh-owned broker Jelf's broker network Purple Partnership came out on top for member satisfaction, followed by HPS-owned Broker Network.
The survey found that broker networks are performing better, with Broker Network members in particular more satisfied than a year ago.
The survey also found that most brokers plan to be loyal to their networks, with 89% of senior respondents to the survey saying that they will stay with their network for at least the next five years.
In addition, 88% of respondents believe networks are essential to future growth.
The survey was conducted over a four-month period and had 105 responses, of which 11 were not affiliated to a network.
Oxbow Partners partner Chris Sandilands said: "This report is good news for many of the networks – we found that most brokers are tremendously happy with their network.
"As ever, some networks fared better than others and we are grateful to the broking community for sharing their views with us and their peers."