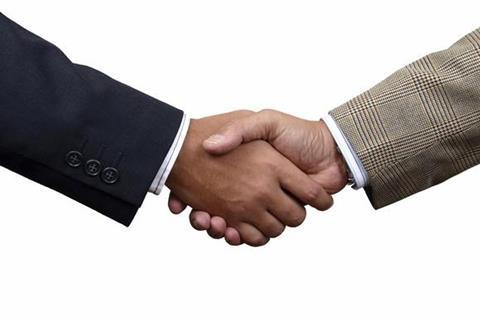 Marsh-owned Jelf has appointed Duncan Carter to the role of Direct and Partnership (D&P) chief executive.
The newly created division comprises Jelf's Purple Partnership and Marsh's three networks: Marsh ProBroker, Marsh Labyrinth, and Marsh Connections.
It also includes Marsh and Jelf's affinities businesses and online broker SME Insurance Services (SMEi), which was acquired by Marsh in 2015.
The announcement follows the departure of Martyn Denney who was Marsh UK head of networks.
Carter joined Jelf in May 2012 from Allianz, where he worked for 14 years. He has held a variety of senior leadership positions at Jelf including markets director, personal lines managing director and schemes and affinity director.
Carter will report to Jelf chief executive Phil Barton and will join Jelf's executive board.
Marsh has also hired Paul Kershaw as networks and proposition development managing director and has promoted Mike Rogers to lead the networks' business development and distribution strategy.
In his role Kershaw will oversee the expansion of Marsh and Jelf's network propositions, and the placement of fleet and non-fleet business for third party brokers into Lloyd's and the London insurance market.
Rogers will be responsible for the distribution strategy across the networks within Jelf's D&P division. Mike joined Marsh in 2010 as head of Marsh ProBroker.
Barton said: "At Jelf, we are strongly committed to the continued development of our networks and affinity business and the support we provide to small businesses. Under Duncan's leadership, our D&P division can maximise the significant growth potential in the community broking and small business marketplace."
Carter added: "Jelf's direct and partnership strategy is central to our continued growth. By developing our proposition based on the combined capabilities of Jelf, Marsh, and SME Insurance Services, we can build on our position as a leading broker of choice in the community broking marketplace and for small businesses around the UK."