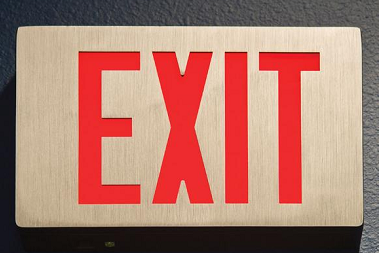 Marsh-owned broker SMEi's joint chief executives Jason Gandy and Roger Snowden have left their current roles.
Gandy has left the business altogether, while Snowden will continue at the company in a consultancy role.
Jonathan Webber and Lee Tetley have replaced them. Webber, formerly SMEi's finance director, has been named commercial director. Tetley, a founding member of SMEi's management team and previously managing director, has been named operations director.
Both will report to Jelf direct and partnership division chief executive Duncan Carter.
Marsh bought SMEi in August 2015. It is now part of Jelf following Marsh's acquisition of Jelf in December 2015.
Jelf chief executive Phil Barton said: "SMEi has an excellent business model and is central to the development of Jelf's proposition in the community broking and small business insurance marketplace in the UK.
"As we further integrate our businesses across Marsh, Jelf and SMEi and develop our full insurance solution for small businesses, we will continue to invest in our small business and affinities programmes by introducing new products and enhancing our digital presence for clients.
"We also have exciting plans in place for colleague development, which will provide more opportunity and scope to grow with the firm."