Marsh cash deal convinces Jelf shareholders to sell up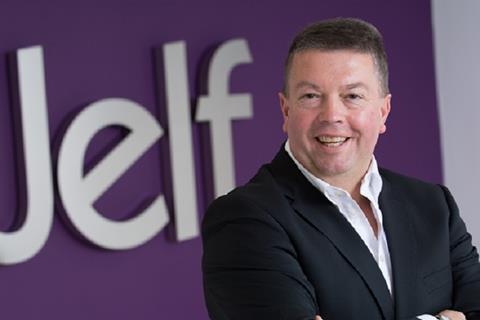 Marsh has agreed a £258m deal to buy Jelf.
The deal, which was first revealed last month online by insurancetimes.co.uk, will see Jelf shareholders paid cash for their shares at 215p. That values the company at around £258m.
Marsh said the deal for Jelf - which has 37 offices and lends advice to 100,000 firms - would allow it to grow in the SME, mid and large market.
The deal finally ends Marsh's search for a UK broker with a strong SME footprint. The US megabroker eyed up Towergate, Oval and Giles before finally landing Jelf.
Marsh said in a statement: "As such, it further develops Marsh's ability to expand the services it provides UK SMEs, in line with its global ambition in this segment.
"This interest is demonstrated by Marsh's recent acquisitions in the UK of Leeds-based SMEi Insurance Services and Aberdeen-based Central Insurance Services.
"Jelf and Marsh have a strong cultural fit and share the same values that put the client at the centre of both businesses.
"The companies believe that the combination of the two firms will offer individuals and companies of all sizes market-leading customer service, advice and products.
"The addition of Jelf's businesses will significantly strengthen Marsh's distribution platform through their branches, affinity partners and direct channels.
"They also bring rich capabilities that support their clients, both corporate and individual, across a broad range of risk, insurance and financial services needs. Jelf's Purple Partnership complements Marsh's own UK networks business, providing better service for the regional broker market."