Broker has confirmed talks in stock exchange announcement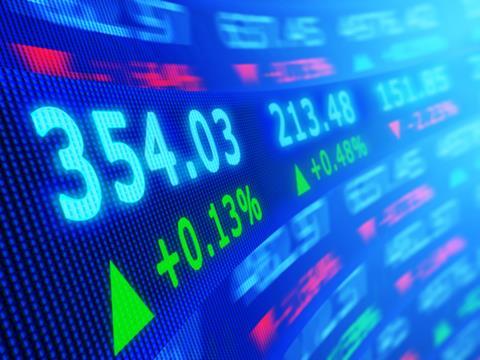 Jelf share price has risen sharply this morning following the news that Marsh is in talks to buy the broker.
Jelf's shares were trading at 244p at 9.31am, up 17.9% on yesterday's closing price of 207p.
Insurance Times reported this morning that Marsh was in talks with Jelf about a possible bid.
Jelf has since made an announcement to the stock exchange confirming the talks and saying that it is being advised on the potential deal by Fenchurch Advisory Partners.
Under the rules of the City Code on Takeovers and Mergers, Marsh has until 16 September to either table an offer or say that it does not intend to make an offer.