Former Marsh boss edged out by Jelf merger to head Aon's UK risk management business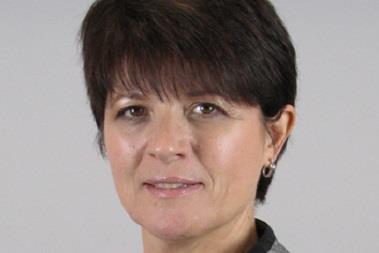 Aon said it has appointed Julie Page to lead the UK National business of its Aon Risk Solutions global risk management unit.
Page joins Aon from Marsh where she was chief executive of UK consumer and commercial business, and was responsible for its strategic direction and developing growth.
Page left Marsh as part of the restructuring following Marsh's takeover of broker Jelf last December. Most of Page's operations were transferred to Jelf.
Andrew Tunnicliffe, chief executive of Aon Risk Solutions UK, said: "Julie is a significant addition to our leadership team and someone I have worked closely with before. She comes to us with fantastic experience and knowledge. Undoubtedly she will provide strong leadership for our UK National business with a real focus on growth, and I look forward to her becoming a vital part of our team."