Richard Fullerton has been promoted to role of Willis Commercial Network market development director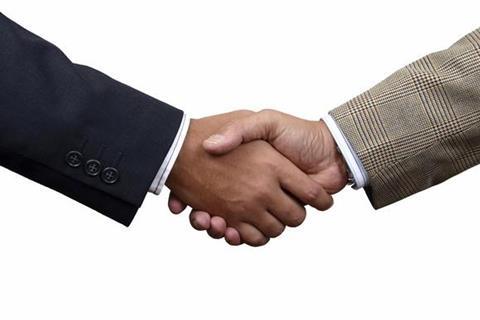 Willis Networks has promoted Richard Fullerton to the role of Willis Commercial Network (WCN) market development director.
He replaces part of the role that former WCN market development director Ben Wright did, before he left the business in January, to join Marsh's markets division.
In his role at Willis, Wright negotiated deals for broker members, with the network's insurer partners.
The network has also appointed Damien Cassin as WCN broking director.
Cassin runs the network's wholesale team in London for many years and has been a broker for more than 20 years.
He will continues to perform that role but his responsibility will be expanded to include helping members with broad and specific placement support.
In their new roles Fullerton and Cassin will also be responsible for developing new propositions with insurers, including exclusive products and pricing.
Willis Networks managing director Sara Fardon said: "Richard has a vast experience of Network having been involved with members for a significant part of his career, whilst additionally having a very strong understanding of the key criteria important of insurers and their capabilities.
"Exclusive products and pricing…is one of the keys to the Willis Network proposition. Richard and Damien will be right at the heart of this, accessing the full range of Willis Towers Watson expertise and experience to help them source placement solutions and build new propositions for the benefit of our members."