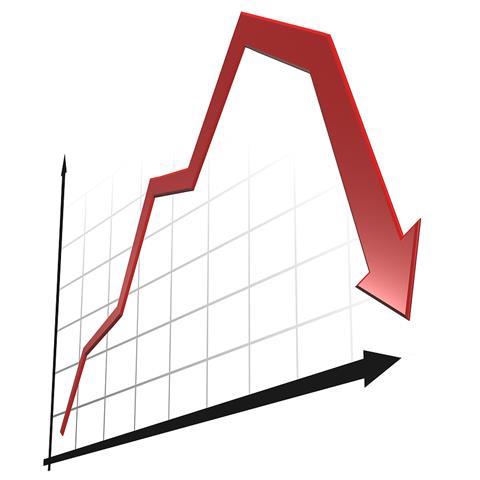 Willis Towers Watson's UK broking division Willis GB made an operating profit of $20m (£13.8m) in the first quarter of 2016, down 4.8% on the $21m it made in last year's first quarter.
The division, which comprises Willis's UK retail broking and London market speciality business, also reported a 2% drop in revenues to $139m (Q1 2015: $142m).
Willis GB's organic revenue, which excludes the effects of acquisitions and currency movements, also fell by 2%.
The company said Willis GB had enjoyed organic growth across all of its segments – financial lines, transport and property & casualty – but that this was offset by a "cancellation adjustment" related to a large natural resources project.
The division's operating profit margin for the quarter was 14%.
Willis Towers Watson was formed from the merger of global broking group Willis and consulting firm Towers Watson in 2015.