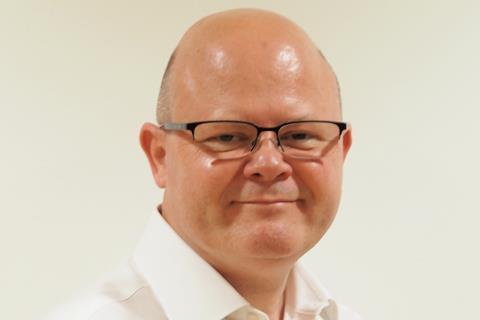 Affinity insurance broker Hood Group has appointed Mark Hunter as finance director following the retirement of Bob Gildie.
Hunter (pictured) will join from Charles Taylor Adjusting where he served as development director for two years.
He has nearly 30 years' experience from Airclaims Group where he held roles including finance director, chief operating officer and chief executive.
Hunter was also a non-executive director of Ascend Worldwide.
Hood Group chief executive Simon Hood said: "He is an experienced financial and operational professional with a track record of delivering growth in both private and public companies.
"His knowledge and expertise of guiding a business forward to achieve its growth ambitions will be of huge assistance as Hood Group takes the next steps delivering on in its strategy."
Hood also thanked Gildie for his dedication to the business.
"His sound advice and guidance have been invaluable as we have grown our group over the past few years," he said.