Alistar Body has joined Momentum as business development director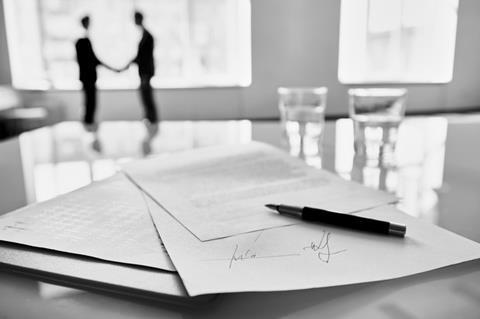 Appointed representative network Momentum Broker Solutions has appointed Alistar Body as business development director.
Body will join the network from TEn Insurance Services where he was managing director.
He has also held various business development roles at NIG, Direct Line Group, Arista and Allianz.
Body will join the board of directors to progress Momentum's growth strategy and provide support for the appointed representatives.
Momentum managing director Howard Pepper said: "Alistair's considerable experience within the industry, and most recently his leadership role within our sector, makes him a valuable addition and we are looking forward to welcoming him to Momentum.
"We are determined to build a market leading organisation, which will be regarded as the natural home for small independent brokers and Alistair's positive and innovative approach will be invaluable."
Body said: "Momentum have made a great impact in the appointed representative sector over the last few years and I have been able to observe at close quarters the work that the team is doing.
"I am delighted to have the opportunity to join the company as it enters its next phase of development and am very much looking forward to working with the Momentum team."