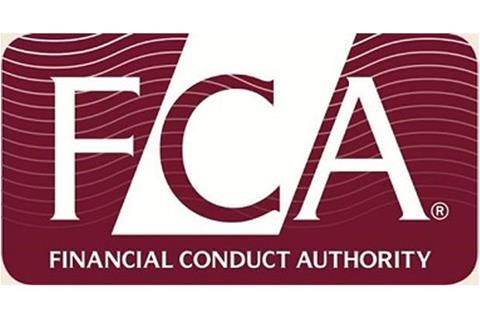 Stockbroker Cenkos Securities has admitted that it is being investigated by the FCA following press reports that it faces a fine from the regulator over its work for insurance outsourcer Quindell.
Cenkos was the house broker and nominated adviser for Quindell, now known as Watchstone, up until August 2015, when it was replaced by Peel Hunt.
As part of its role it helped the insurance outsourcer with its plans to transfer to the London Stock Exchange's main market from the small-cap Alternative Investment Market back in 2014. The plans were later aborted.
Sky News reported yesterday that Cenkos was facing an FCA fine of around £700,000 because of failings in the work it did for Quindell.
The report added that the fine might not be made public for several weeks, and that it might ultimately be lower because of discounts applied for early settlement.
The Times reported Cenkos faces a fine of "more than £500,000".
Cenkos said in a statement: "The Company notes the recent press speculation that it is subject to an investigation by the Financial Conduct Authority into its work advising Quindell plc (now known as Watchstone Group) on its planned move to the main market of the LSE in 2014.
"The Company can confirm that there is an FCA investigation in progress but no further details can be provided until the FCA have concluded their investigation."
Cenkos made no reference to the fine or the amount in its statement.