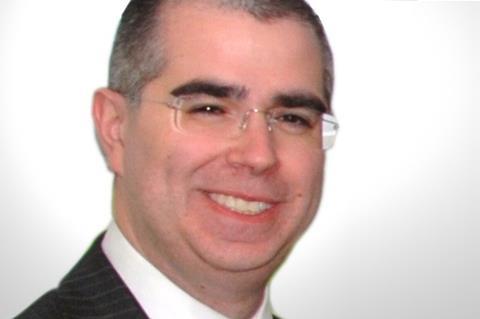 Quindell founder Rob Terry is valuing his revamped firm, Quob Park Estate, at £80m.
Investors have climbed onboard Terry's new venture to give it the clout to make deals of up to £100m, it is claimed.
Key Points
Rob Terry's reveamped firm Quob will launch crowdfunding venture this year
Terrry blames shortsellers for undermining Quindell
Terry predicts £80m valuation of Quob will increase signficantly
Quindell came under fraud investigation in August last year
"Quob Park Estate's unaudited management accounts for 2015 indicate adjusted profits of c £4.5m.
"In recent investments, shares were issued at £10 (£5 in 2015), implying a market capitlaistion of c £80m and a historic P/E ratio of c.18x," the firm says on its website.
Quob's website also says that the firm's valuation will increase significantly and it has the firepower to gobble up deals of up to £100m.
Quindell came under a criminal investigation by the Serious Fraud Office in August last year.
Quindell has previously admitted that some of its accounting polices were "aggressive".
It reported a £238m loss for 2014 and restated its earlier accounts.
Terry blames short sellers for undermining Quindell.
The Quob website says: "Robert left the board of Quindell in late 2014, following a significant and prolonged shorting attack upon the company's stock, as he felt that this was in the best interests of Quindell's shareholders of which, at that time, he was still the largest.
"He continued to work with Quindell as an independent consultant, via Quob Park Estate, until March 2015.
"Shortly after this time, when all Robert's restrictive covenants expired, he was able to turn his full attention to the development of further disruptive business models, to be used by Quob Park Estate, its investments and its customers."
Quob's business goals are to work with and invest in firms that can carry out digital disruption.
Quob also provides solutions to the telecommunictions sector.
The firm aims to launch a crowdfunding venture in the first half of this year.
Quob is a long-running Terry business founded by him in 2003. It has received fresh investment and a restructure since 2014.
Nobody from Quob was available for comment.