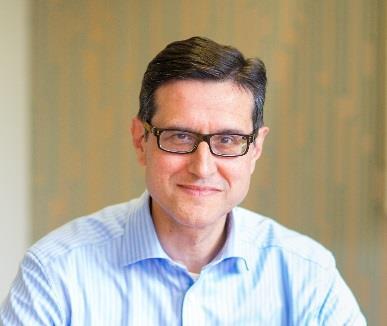 Telematics broker Ingenie was the only division of recovering technology firm Watchstone to report an underlying profit for 2015.
Ingenie reported underlying earnings before interest, tax, depreciation and amortisation (EBITDA) of £484,000 in 2015, a turnaround from the £820,000 loss it made the previous year.
Key points
Ingenie revenue growth more than doubled
Watchstone made profit because of one-off gain from PSD sale
But restructuring technology firm still made underlying loss
Ingenie's revenue more than doubled to £12.5m (2014: £5.9m), although the numbers are not comparable because Watchstone, formerly known as Quindell, did not own Ingenie for the full year in 2014.
The broker now controls gross written premium (GWP) of £65.6m, up from £55.2m in 2014.
Ingenie's insurer panel comprises Ageas, RSA, Covéa and LV=.
Watchstone attributed Ingenie's growth to 2015 being its first full year of owning the broker, a 9.9% increase in new customers to 33,757 (2014: 30,727) and also to a 62% increase in renewing customers to 10,307 (2014: 6,343).
Watchstone said Ingenie had continued to grow in the first quarter of 2016. Its revenue of £3.5m was up 34% on the level seen in the first quarter of 2015.
Legal unit sale triggers profit
As a whole Watchstone made a loss before interest, tax, depreciation and amortisation of £16.1m in 2014, slightly better than the £16.8m loss it made in 2014.
The group made a profit after tax of £274.9m, a big swing from the £346.1m loss it made in 2014.
But this was down to the one-off £494.3m net gain it made on the sale of its professional services division to Australian law firm Slater & Gordon in May 2015.
Excluding this gain and costs from discontinued operations Watchstone made a loss after tax of a loss of £164.8m in 2015, compared with a loss of £208.1m in 2014.
Watchstone had a tough 2015 as it continued work to turn itself around under new chief executive Indro Mukerjee (pictured).
Watchstone now has four business units: Ingenie, the Hubio telematics technology business, health, and 'other' - which includes energy brokerage Business Advisory Service and life insurance broker Maine Finance.
Hubio made an underlying loss of £9.2m (2014: loss of £6.1m), health made a loss of £324,000 (2014: loss of £287,000) and other business made a loss of £1.7m (2014: loss of £3.3m)