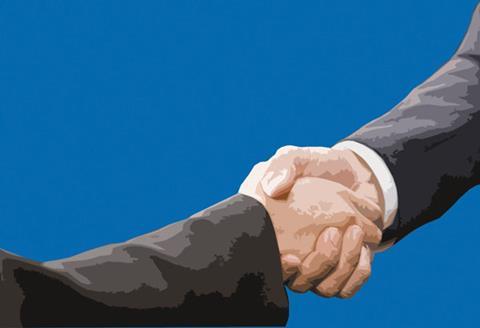 Trak Global has extended its contract with RSA to continue providing telematics, policy administration and business information for the insurer's More Than Smart Wheels offering for young drivers.
The two-year extension follows a three-year partnership between RSA and Trak Global.
RSA Global Telematics director Kenny Leitch said: "More Than Smart Wheels was the most sophisticated motor product RSA has launched to date and we are delighted with the results and look forward to further improving our proposition during the next phase."
"Once you put on your telematics glasses and analyse driver behaviour in real time you never want to take them off again.
"The next two years will see us making more use of the data, for example via in-policy risk management, which lowers accident frequency, and at the time of an accident where we can make swifter liability decisions."
There are roughly 3.2m drivers between the ages of 17-24 on the roads, and around 450,000 new drivers the same age enter the market each year.
Trak Global chief executive Nick Corrie said the team would work with RSA during the next phase to improve sales and service and drive more value from telematics data at claims stage.