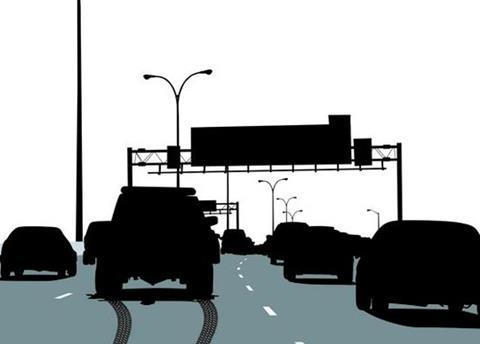 Wunelli, A LexisNexis Risk Solutions company, launched in 2008 following a test period as a telematics insurance broker under the brand Coverbox. The company has since invested in delivering telematics innovations and solutions to the insurance sector.
Insurance Times spoke to Wunelli founding director Paul Stacy and vice president Selim Cavanagh about what the company does differently and the future of telematics.
Stacy won the Insurance Times Young Achiever of the Year Award in 2006.
What makes Wunelli different?
SC: We were the first to really think about driver behaviour. It's not just about the technology. We think about how to turn driver behaviour into a rate that insurers will recognise, trust and price right. Everything comes down to insurance price.
Has the insurance industry been poor at selling the benefits of telematics to customers?
PS: Generally I think so . There has been a great deal of focus on insurance premium discounts but some of the most successful telematics propositions in the market, including try before you buy telematics apps, have done more than offer discounts, they have really engaged with customers and offered value added services.
Insurers have held back a bit to see how the market develops. I think it's fair to say that some are not close enough to the customer to tell the story and convey the benefits.
How will we talk about telematics in five years?
PS: We'll be talking about the connected car as more vehicle will have inbuilt capabilities to collect driving behaviour data so telematics insurance will become mainstream and there will be a greater understanding and appreciation of the benefits – not just in terms of faster claims, reduced fraud and stolen vehicle recovery, but the societal benefits in terms of safer driving and speedier support from emergency services. Telematics as a whole is very relevant to autonomous cars because you can't insure something you can't monitor.
We're living in an accelerating digital world.