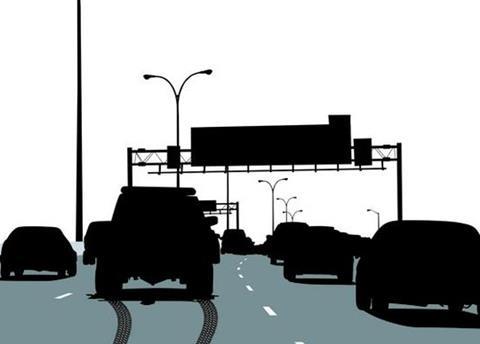 Telematics provider Wunelli has chosen connected car services provider Vodafone Automotive as a supplier of hardware telematics devices and data.
Wunelli's products allow insurers and brokers to offer telematics-based motor insurance to customers.
Vodafone will help Wunelli provide insurers with a greater choice of data collection methods and will work with suppliers for each field.
Wunelli predicts that almost 100 million vehicles will be insured with telematics policies by 2020.
It also predicts that 50% of the world's vehicles will be insured with telematics policies by 2030.
Wunelli vice president of telematics Selim Cavanaugh said: "Data quality and integrity is obviously central to any telematics proposition and Vodafone's expertise in the connected car space including design and manufacture of high performance telematics products will support the delivery of the high quality we demand."
Vodafone Automotive chief executive Nico Gollwitzer added: "We are very excited to be working with Wunelli and look forward to playing a key part in their continued growth, supporting insurers and brokers across the UK".