Drivers' behaviour can be monitored using app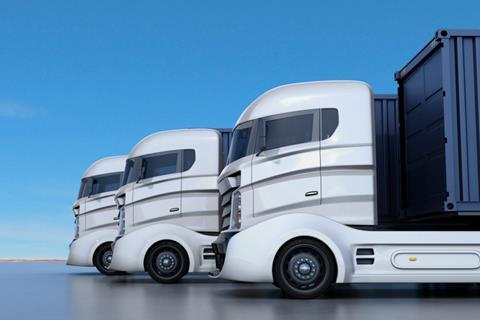 Tech company Trak Global Group has launched a telematics app titled Appy Fleet targeted at vehicle fleets and business drivers.
Drivers can download the app for free whilst managers can use the app's manager portal to monitor their driving.
The system also provides ID as drivers can tether their app via bluetooth to the vehicle they are in.
Trak Global chief executive Nick Corrie said: "We know we can remove the costs of funding, fitting and supporting a traditional, telematics hardware system in a vehicle, and we also know that our data insights and risk management techniques will improve driver behaviour and bring down the cost of fleet insurance.
"Our goal is for Appy Fleet to become the technology platform that allows companies to engage with all their employees on their business driving, making driving at work immediately safer and more efficient."
Appy Fleet is the first product developed through Trak Labs, Trak Global Group's technology incubator and research facility.
The company has already tested the app's telematics technology in the motor insurance market via the company's Better Driver app.
Appy Fleet can be placed into private mode when employees use their vehicles outside work.