Chief executive explains how insurer is insulated from Brexit effects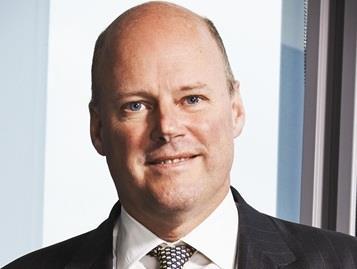 The UK's decision to leave the EU will be positive for RSA overall, chief executive Stephen Hester predicted.
Speaking to journalists following the release of RSA's first-half results this morning, Hester said that the depreciation of Sterling following the vote to leave will boost future profits.
RSA reports its results in Sterling, but around 75% of its operating profit is in other currencies. He predicted that if current exchange rates prevail, RSA could enjoy an uplift of between 6 % and 7% to earnings per share.
This, he added, would help offset the negative effects of the Brexit vote on interest rates and insurers' interest income.
Hester also played down the effects of the predicted post-Brexit economic slump.
He said: "There might be a negative effect on economic growth, and if there is that affects premiums a little bit, although I expect that effect to be modest."
Hester also said that RSA was insulated from the possible loss of passporting rights, which allow UK companies to trade across the EU under their home licence.
He said: "In structural terms we don't think this will affect us because we have incorporated subsidiaries both in Scandinavia and in Ireland and therefore the other branches we have in Europe can do business through those subsidiaries."
He added: "For RSA, the net impact of Brexit is positive, although that wouldn't be what I would say for Brexit from a public policy standpoint."