Found director Malcolm Lee has resumed role as managing director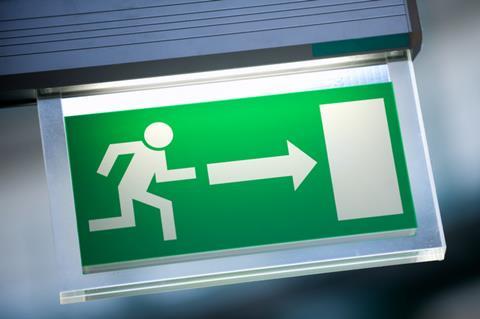 TEn Insurance Services managing director Alistair Body is leaving the company.
Body joined TEn in February 2015 and took over as managing director from January 2016.
As a result of his departure, founding director and former MD Malcolm Lee, has resumed his role as managing director.
Business Development Director, James Sharp said: "Obviously we wish Alistair well for the future and thank him for the commitment he showed to the development of TEn Insurance as an Employee Owned (EO) business.
"We remain committed totally to the EO model and, as we progress, it is vital we do not lose sight of what made TEn Insurance such a success to date.
"A younger generation of directors will certainly come to the fore over time, whilst the current board will be focused on ensuring that the leadership team, tasked with taking the business forward, has the renewed motivation and imagination to move TEn Insurance to its next incarnation, whilst respecting the original ethos of the business and its unique perspective."