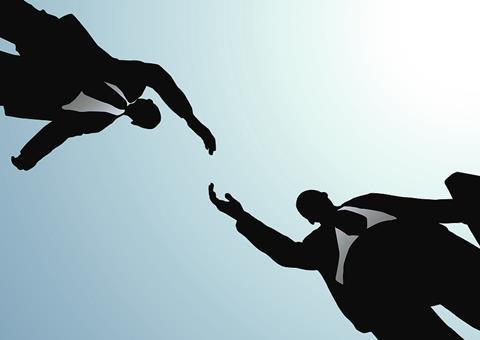 Barbican Protect, the UK insurance arm of Barbican Insurance Group, has hired Martyn Bleakley as a property and package underwriter.
Bleakley has previous experience as W.R. Berkley development underwriter in the firm's casualty and division.
He has also worked for AXA Insurance as a development underwriter working across the company's property, casualty and commercial combined product range.
Barbican Protect managing director Stuart Kilpatrick said: "We have a very clear idea of the type of underwriters that we want to bring on board at Barbican Protect – experienced, customer-focused and with an understanding of the value of 'face-to-face' relationships.
"Martyn fits the profile perfectly, bringing over 15 years of underwriting experience to the role, during which he has built long-standing relationships with numerous independent brokers across the Midlands and the North of England. We are delighted to welcome him into the team."