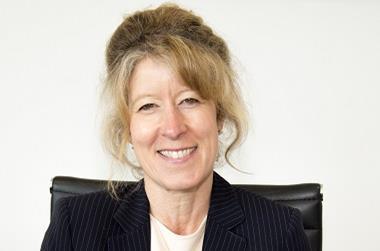 Hastings Group said it has appointed two new non-executive directors.
Alison Burns (pictured above) has held executive and non-executive roles within Aviva, including the chief executive of Aviva Ireland. She has financial services experience in senior roles with Santander, Bupa, Lloyds TSB and AXA UK.
Dr Teresa Robson-Capps (pictured below) is currently a non-executive director for Clydesdale and Yorkshire Bank Group and is chairman of the ACS Group. She was previously a non-executive director for National Australia Bank; Europe/Clydesdale Bank. She also has experience with international blue chip companies including HSBC, Accenture and Cable & Wireless, and experience of the insurance industry.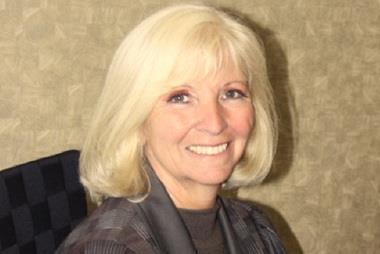 Commenting on the appointments, Mike Fairey, Chairman of Hastings Group said: "Their significant industry experience will be invaluable to us as we continue to execute our long-term growth strategy and deliver on the promises we made to investors at our IPO."