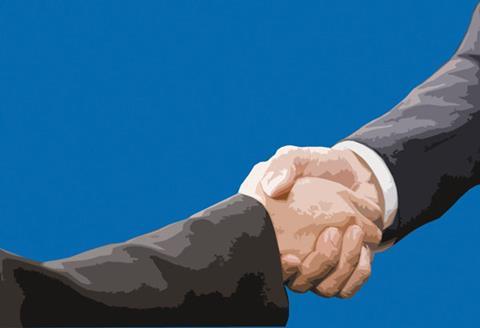 Broking group Bluefin has extended a white-label loss recovery insurance deal with underwriting agency and loss adjuster Lorega for a further three years.
Under the deal, Lorega will continue to provide loss recovery insurance cover to Bluefin clients under the Bluefin Assist brand.
The cover helps commercial clients get back to business after a complex or major loss.
For claims in excess of £5,000, policyholders will have access to unlimited advice from one of Lorega's chartered loss adjusters, to help in the preparation, negotiation and settlement of material damage or business interruption claims.
Lorega and Bluefin have partnered on loss recovery insurance for more than a decade.
Bluefin's client and business services division commercial director Mike Owen said: "Lorega and Bluefin share a commitment to ensuring businesses have access to fast and reliable support to get them back up and running after a major loss.
"The Bluefin Assist service benefits not only from Lorega's expertise and strong service delivery, but also their understanding of the needs of our clients."
Lorega managing director Neill Johnstone added: "The strengthening of our partnership with Bluefin reflects their clear understanding of the role and benefits this now mature product offers clients. We look forward to building on our partnership with the opportunity to develop new product and service areas in the future."