Paying off debt also helps Acturis profit rise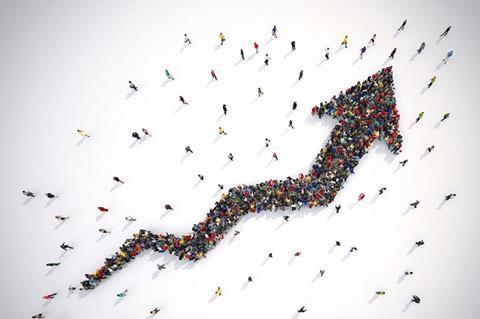 Insurance software house Acturis made a profit before tax of £22.7m in the year to 30 September 2016, up 38% on the £16.5m it made the previous financial year.
The main driver of the Acturis profit boost was a 20% jump in revenue to £55.3m (2015: £46.1m), which co-chief executive Theo Duchen attributed to "a steady stream of high-quality brokers" moving to the Acturis system.
Operating expenses increased, but at a slower rate than revenues. Operating expenses were £32.4m in the year to 30 September 2016, up 12% on 2015's £28.9m.
The company's lack of debt also helped improve profitability. Acturis paid off its outstanding £8.8m bank loan from HSBC during the year and is now debt free. The company's interest bill from bank loans fell to £191,936 from £458,762 helping cut total finance costs to £360,738 from £743,388.
The company's net cash level jumped to £21.8m from £8.8m.
The software house also revealed that it had invested £11.3m in the main Acturis platform as well as those of its Norwegian unit Norwegian Insurance Software and German units NAFI and AssFiNET. This was up from just under £10m in 2015.
The company is upbeat about the future. Duchen said that following the shift of brokers to Acturis in the 2016 financial year "our forward pipeline of brokers for the next 12 months is stronger than ever."
He added: "The continued development of our etrade insurer product panels, our multi-channel distribution and mobile solutions and our customer self service offerings have continued to inspire brokers and insurers to move to Acturis."
Duchen's fellow co-chief executive David McDonald added: "Last year, as in the previous year, we invested more than £10m in developing new functionality and features and improving our infrastructure to allow us to deliver industry leading availability, stability and reliability. Looking forward we expect to see increasing growth in Personal lines where our investment over the past few years is now starting to pay off."