Household rates fell 4.8% and commercial rates were down 0.5%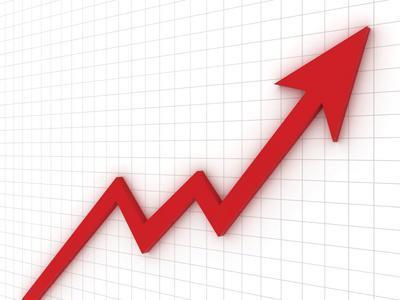 Personal car insurance premiums rose 8.6% in the fourth quarter of 2015 compared with the same period in 2014, according to the latest Biba/Acturis insurance price index.
The index also charted a 4.8% drop in household rates, and a 0.5% decline in both SME and large commercial prices.
Within SME, commercial vehicle rates fell 0.1% and commercial package prices declined by 1%.
Within larger commercial the only line to achieve an increase was commercial liability, where rates went up by 1.7%.
This was offset by a 1.7% fall in commercial combined rates and a 0.7% fall in fleet prices.
On the personal car increase of 8.6%, Biba noted that if the rise in insurance premium tax (IPT) to 9.5% from 6% factored in, the cost of motor policies would have increased by more than 12%.
The IPT increase took effect on 1 November 2015.
Biba chief executive Steve White said: "BIBA has said many times that IPT is a tax on protection and affects the affordability of insurance.
"The motor insurance industry has worked hard to tackle fraud to help minimise rises in premiums so it is particularly worrying to see such a significant increase fuelled further by the IPT rise especially in a period when we are seeing the number of uninsured drivers rising."
Overall, personal lines rates increased by 1.9% after the home insurance fall is factored in.
Acturis co-chief executive Theo Duchen said: "The individual insurance basket which tracks private car and personal household premiums has shown decreases in annual average premiums since the end of 2012, but the latest figures confirm that they are now levelling off and indeed comparatively grew in quarter 4 2015 compared to the same quarter last year."
Biba/Acturis fourth quarter 2015 insurance price index
| | % change |
| --- | --- |
| | |
| Personal motor | 8.6 |
| Home | -4.8 |
| Individual basket | 1.9 |
| | |
| Commercial vehicle | -0.1 |
| Commercial package | -1 |
| SME basket | -0.5 |
| | |
| Commercial combined | -1.7 |
| Fleet | -0.7 |
| Commercial liability | 1.7 |
| Large commercial basket | -0.5 |