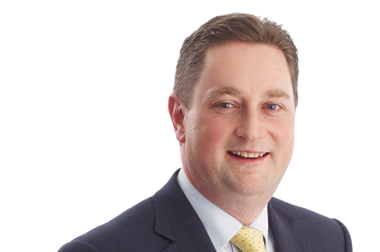 Esure has reported a 15.5% increase in gross written premium (GWP) to £151m for the first quarter of 2016.
This is made up of a 17.1% increase in motor GWP to £128.9m, while home GWP was also up 7.3% to £22.1m as a result of the insurer taking advantage of cross-selling opportunities.
Revenue from add-on products at the insurer was up 4.1% to £25.4m broadly in line with year-on-year policy growth.
Motor in-force policies grew by 1.7% to 1.4m, while the number of home policies went up by 1.9% to 577,000.
Esure Group chief executive Stuart Vann said: "We have made an excellent start to 2016 with GWP growth. In motor, GWP growth reflects year-on-year policy growth and our positive rating actions.
"Home GWP is a good performance as our cross-sell and footprint expansion initiatives continue to build momentum in competitive market conditions."
The insurer's price comparison business Gocompare also reported growth.
Income was up 19% to £36.3m in the first quarter.
Vann added: "The new advertising campaigns, largely focused on Money products, are delivering in line with our expectations.
"We continue to invest in Gocompare.com and we expect to increase Gocompare.com's profit before tax by 20-30% in 2016."