Esure's motor profits fell by 78.4% while its combined operating ratio increased by six percentage points to 98.4%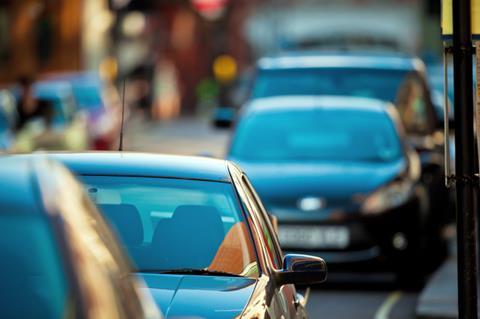 Esure made an underlying pre-tax profit of £82.9m in 2015, down 22.7% on the £107.2m it made in 2014.
The fall in profit was caused by a deterioration in the group's underwriting and a reduction in investment income.
The latter fell by 50.8% to £6.1m from £12.4m as a result of weak investment markets and low interest rates.
But, including one-off gains from acquiring the remaining 50% share of price comparison site GoCompare, the insurer reported a 29.7% increase in pre-tax profits to £134m (2014: £103.3m).
Esure Group's total gross written premium (GWP) was up 6.3% to £550.3m (2014: £517.8m), while in-force policies were up 2.8% to 2.0 million (2014: 1.95 million).
Its combined operating ratio (COR), however, worsened by 5.9 percentage points to 97.8% (2014: 91.9%).
Motor
Underwriting profit at Esure's motor division plunged by 78.4% to £6.7m from £31.1m. And its motor COR increased by six percentage points to 98.4% from 92.4%, as a result of a "challenging" claims market.
Esure said: "Competition has remained high, but we have been able to implement rate increases, which we expect to continue. Latterly in the year, we launched further growth initiatives that will see us quoting for a more diverse selection of risks."
Home
In home, the insurer delivered an underwriting profit of £4.2m, down 50% on 2014's £8.4m. COR jumped five percentage points to 94.9% in the same period, as a result of the continuing competitive rating environment.
Esure chief executive Stuart Vann said: "During 2015 we grew both our customer base and premiums in motor in a controlled and measured way through the delivery of our underwriting initiatives. We saw positive movements in the motor rating environment throughout the year and are well positioned to take advantage of this."
Gocompare's income was up 5% to £119.0m (2014: £113.3m). However profit before tax was down 9.7% to £23.3m (2014: 25.6m).
Outlook
Esure said it expected to deliver GWP growth of 10-15% and policy growth of 4-6%. It also expects GoCompare's profitability to increase by 20-30% this year.