Kent area director David Armstrong says insurance sector is easy target for the Chancellor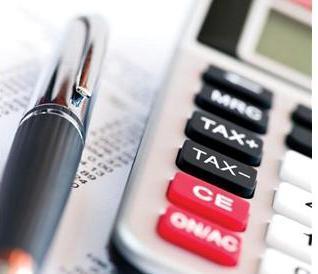 Towergate has warned the Chancellor that a rise in insurance premium tax IPT) will damage small businesses and create more work for the insurance sector.
Kent area director David Armstrong said to cut costs some businesses might decide to reduce the level of cover they buy.
Armstrong said he could see George Osborne targeting the sector in his speech on Wednesday because "it's too easy", Kent Online reports.
He added: "It is no work at all for the government and most people have to carry on buying it.
"However, it is of no use to insurers as it does nothing for our growth; some IT systems may not be geared up for the change and it adds work for underwriters who have to do more quotes as people are forced to shop around to get a better deal.
"Also, to cut costs, some businesses may try to work out what policies they can do without. Then, by the law of averages, within 12 months they get a claim.
"Tax increases get people focused on cost rather than what is needed, particularly among small businesses."
According to reports, Osborne could reveal a further three-point hike in IPT. Osborne already raised the IPT rate to 9.5% from 6% from November 2015.
The AA said "senior Westminster sources" have indicated that another three percentage points could be added to IPT in the Budget, taking the rate to 12.5%.
The AA and the ABI have already urged the Chancellor not to increase IPT again in the Budget.