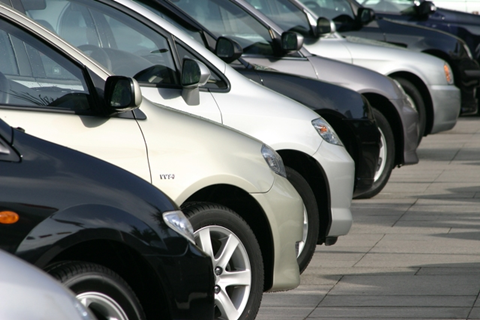 Market share between motor insurers Hastings and Esure will only be won by aggressive undercutting of the opposition, according to a research note by investment bank Macquarie.
With two quarters of rising prices behind them in the second half of 2015, both Esure and Hastings have decided that 2016 will be their year of rapid growth.
In the first quarter of 2016 Esure grew its premiums by 15.5% and Hastings by 29%.
Macquarie said for both insurers, growth is now a key performance indicator, having published ambitious targets.
But the research firm warned increased growth meant there was an increased risk of mispricing.
"UK customers are extremely price sensitive and both insurers largely rely on price comparison sites for new business.
"As such, market share will only be won by aggressive undercutting of the opposition – a risky proposition for investors.
"With both Esure and Hastings targeting high levels of growth in 2016, we expect competition to increase significantly, with a deflationary effect on pricing. As such, we expect prices to remain broadly flat in 2016."
Direct Line and Admiral defend market shares
At the larger end of the market, Direct Line has managed to maintain its market share in Q1 2016, with its policy count largely unchanged.
Though Admiral does not publish quarterly updates, Macquarie anticipates that it has mantained the defence of its large market share.
But with the total number of private cars in the UK remaining at 27m, the research firm said the UK motor insurance market was a zero-sum game, adding that market share was taken and held at the expense of others.
Outlook for UK motor insurance sector
In the short term, considering the high levels of competition, it does not expect price rises in 2016.
"Already in the first quarter prices have stabilised, while claims inflation remains at 4% - 5%, eroding the benefits from price rises in the second half of 2015."
In the medium term, reserve releases are expected to reduce materially, putting pressure on motor insurer's profits.
In the long term, Macquarie said it envisaged technological developments such as autonomous emergency braking (AEB) would have a material impact on claims, cutting risk and premiums, such that the whole industry contracts.