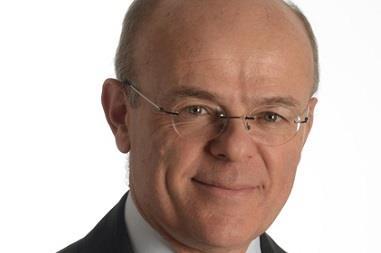 Zurich's first quarter results show that the Swiss insurance group "is not broken", according to a research note by Macquarie analyst Andy Hughes.
Yesterday Zurich reported a group profit of $875m (£605m) and a general insurance operating profit of $542m for the first quarter of 2016.
The results follow a tough 2015 for Zurich, when it was hit by a series of catastrophe claims and other large one-off losses in its general insurance business and had to withdraw from its attempted takeover of rival insurer RSA.
Hughes said Zurich's first quarter performance "supports our thesis that Zurich is not broken".
And while the general insurance operating profit was down 23% on first quarter 2015 levels, Hughes pointed out that it was "significantly ahead" of analysts' consensus estimates of $468m.
The combined operating ratio of 97.7% was also better than the consensus estimate of 98.9%.
Hughes said: "New chief executive Mario Greco, rather than being negative regarding the balance sheet and business, was supportive of current strategy of focusing on profits over top line in general insurance.
"He said the reserves were adequate, implying that fears of a reserve clean-up are unfounded."