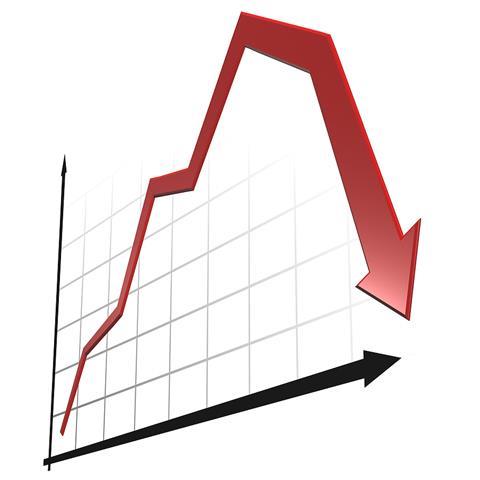 Zurich's global general insurance (GI) business made an operating profit of $542m (£375m) in the first quarter of 2016, down 23% on the $706m it made in last year's first quarter.
But while the result was down on 2015's first quarter, Zurich said the performance was a "significant improvement" on the GI operating loss of $120m it reported in the fourth quarter of 2015.
Key points
Combined operating ratio (COR) worsened by one point to 97.7%
Gross written premium (GWP) dropped 10% as remedial work continued
Company expects its actions to produce improvement in the second half of this year
The division's COR was 97.7% in the first quarter of 2016 – one percentage point worse than the 96.7% it reported in the first quarter of 2015, but better than the 108.6% it reported in the fourth quarter of 2015.
GWP fell 9.7% to $9.1bn (Q1 2015: $10.1bn) as the company continued to take action to improve performance.
Zurich said its actions contributed to a 3% rate increase on renewal business in the quarter and an improvement in the attritional accident year loss ratio, which excludes catastrophe claims, to 66.5%.
The insurer said: "It is expected that further benefits from these and other measures to reduce costs will continue to flow through to results towards the latter half of this year."
Zurich group chief financial officer George Quinn said: "While it is still early in the process, these results show that the measures we put in place to improve the performance of our general insurance business are taking effect.
"Even adjusting for a benign catastrophe claims environment, there has been an underlying improvement and we expect to see this trend continue throughout the year."
As a group Zurich reported a net profit of $875m in the first quarter of 2016, down 28% on the $1.2bn it reported in the same quarter last year.
Operating profit fell by 16% to $1.1bn (Q1 2015: $1.3bn).