But shift away from higher risk drivers has cushioned insurer from trends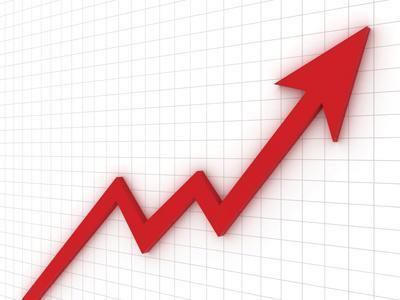 Admiral has put its motor rates up 10% over the past 12 months in response to rising personal motor claims, according to chief operating officer David Stevens.
But he added that the motor insurer was cushioned from rising claims trends to an extent by a shift away from underwriting higher-risk drivers.
Speaking to journalists following the release of Admiral's first-half results this morning, Stevens said: "We have put some price increases in, particularly in response to the growing number of accidents that are happening out there. Lower petrol prices and more disposable income are leading to more people driving."
He noted that whiplash claims frequency appeared to have returned to levels seen before the introduction of the Legal Aid, Sentencing and Punishment of Offenders Act 2012 (Laspo), which came into force in April 2013.
Among other things, the Act was intended to cut spurious whiplash claims.
Stevens said that the introduction of the reforms did lead to a "substantial reduction" in whiplash claims, but he added: "The market as a whole has seen the claims drift up during 2014 and 2015 appears to be back up to pre 2013 levels. The latest numbers to come out were the new numbers for July this year, and they are 11% higher than July of last year for the market as a whole."
Despite this, Stevens said that Admiral had been cushioned from rising claims trends to an extent because of a shift to covering less risky drivers.
He said: "We ourselves have seen less of an increase in whiplash claims, partly because our mix of business has been more moving towards lower-risk, lower frequency customers in general over the last 12 months.
"We have always been an insurer that specialises in younger drivers and parts of the country that are a bit more challenging. We have just moved a little bit more towards older drivers and safer parts of the country and people with more stable driving records."