Confused.com challenged Gocompare's 'over 40 million customers' claim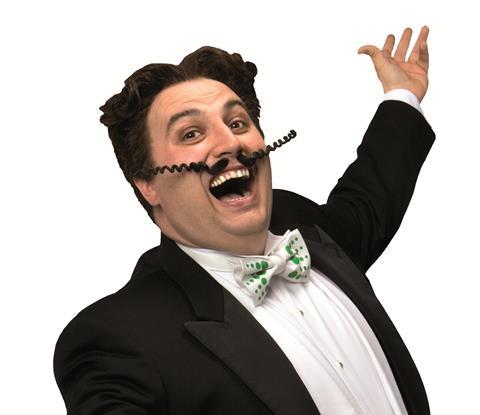 The Advertising Standards Authority (ASA) has ordered price comparison site Gocompare not to run a TV advert again in its current form following a complaint from rival site Confused.com.
The TV ad featured text claiming that Gocompare had "over 40 million customers", which the ASA concluded was "misleading".
But the advertising watchdog did not uphold a further complaint from Confused about a Gocompare poster advert that stated: "£3/4 billon saved". Confused argued that it was unclear whether the text meant "three quarters of a billion" or "three to four billion", but the ASA disagreed.
Confused's complaints were the only ones the ASA received about the ads.
Gocompare said the 40 million figure in the TV ad referred to the number of distinct and validated accounts of customers who used the Gocompare.com service to obtain a quote in the period between November 2006 and March 2015.
Customers were only counted once, regardless of the number of quotes they requested or retrieved, and no test quotes or test accounts were included. Individual product numbers were not added to provide a total, as Gocompare believed that would have resulted in customer accounts being counted on more than one occasion.
Gocompare also said that it was aware that a customer could have registered more than one account from 2006 to 2015, so it applied a series of differentiators to the number of customer accounts so that each unique combination of first name, surname, date of birth and email address was counted as a single customer.
The comparison site said it recognised that some customers may have more than one account (with varying email addresses) and had considered using postcode information to differentiate these, but that this had resulted in a larger figure. It therefore took the original lower figure as the number of customers.
Despite these efforts, the ASA said Gocompare.com had not established whether the figure used in the ad was likely to be a reasonable estimate of the number of unique customers in light of the size of the number.
The watchdog said: "Because we were not satisfied that the claim "OVER 40 MILLION CUSTOMERS" was based on a robust methodology that adequately took into account the possibility of duplicate accounts, we concluded that it had not been substantiated and that [the TV ad] was therefore misleading."