New capacity dedicated to financial lines and casualty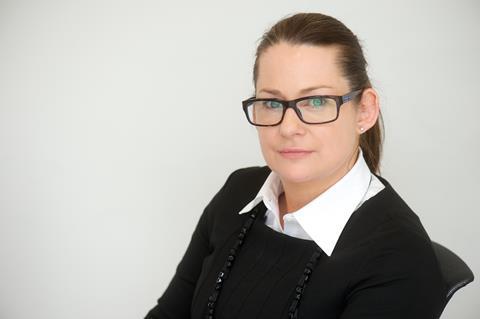 AIG UK has increased the capacity available through its London market platform by $10m of €10m (£7m) and set up a London market trading lounge for brokers.
The extra capacity is available across all products in financial lines and casualty and will be for the exclusive use of the international wholesale market.
The new trading lounge has been set up at AIG's Fenchurch Street office in London. It is designed to give brokers access to on-the-spot decision-making for international-traded and excess business such as financial lines, casualty, marine and also US surplus lines through AIG's Lex-London North American underwriting company.
The lounge will be open from 9.30am to 5pm every working day.
AIG UK managing director Jacqueline McNamee (pictured) said the new London market capacity will have "a separate stamp, separate management, and dedicated underwriters. It will facilitate immediate decision making. It's the first time that AIG has done this."
She said the new trading lounge was also a first for AIG and that a multinational adviser would be on hand to help with any programme opportunities.
McNamee added: "The decision to make a bold commitment to the London wholesale market comes as it continues to face fierce competition from overseas, a demanding client base and heightened regulation.
"The fact is however that clients want someone they can go to with the requisite expertise and get an immediate response, and this is what London excels in.