Current finance chief Tim Money will become broking division's finance director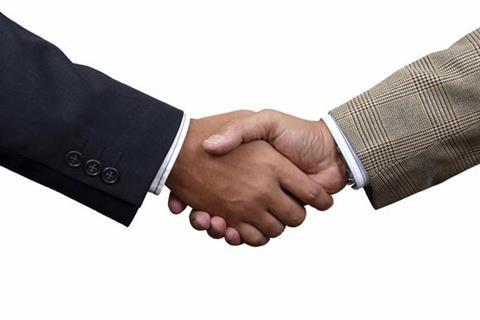 Insurance and broking group Hastings has hired former AIG executive Richard Hoskins as its new group chief financial officer.
He replaces current finance chief Tim Money, who will become finance director of Hastings Insurance Services, the group's broking division.
The news comes as Hastings is considering a stock market flotation as part of its future development.
Hoskins was previously chief financial officer of AIG's commercial insurance business and the Americas region, based in New York.
Before that he spent four years with Aviva in Chicago as chief executive and chief financial officer of the North America region.
Hoskins said: "Hastings is a fast-moving, agile market leader in the world of insurance and I am honoured to join the team. The company has progressed significantly in the past few years and I'm excited about playing a role in its future successes."
Hastings chief executive Gary Hoffman said: "We're delighted to welcome Richard back to these shores and back to his home stomping ground.
"Richard's experience of working in some of the industry's largest organisations will be invaluable as we move towards our goal of insuring one in ten of UK drivers by 2020.
"As we continue on our growth trajectory it's important we continue to invest in the long term and this is an example of us doing this in our senior team."
Commenting on Tim Money's job change, Hoffman said: "He has been, and remains, a key member of the team that has delivered very strong results."
Money joined Hastings at the beginning of 2013 and led the company's bond fundraising.