Customer numbers have now reached 1.8 million at the insurer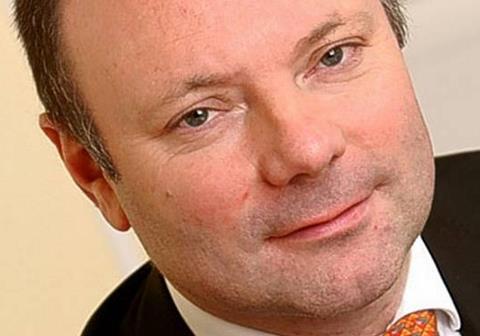 Hastings has reported a 23% surge in gross written premium (GWP) over the first quarter of 2015.
The insurer brought in GWP of £132.3m over Q1 2015, compared to £107.4m for the same period in 2014.
This was helped by a 19% increase in customers, with Hastings now having 1.8 million customers on its books.
And Hastings has managed to achieve this growth while also improving profitability.
The group's combined operating ratio fell by 4.1 percentage points to 89.6% (Q1 2014: 93.7%), aided by a 6.5 percentage point improvement to the loss ratio.
Earnings before interest, taxation, depreciation and amortisation (EBITDA) has also improved, with adjusted group EBITDA up 21% to £28.7m (Q1 2014: £23.8m).
Group chief executive Gary Hoffman said: "Following a strong performance in 2014, we are delighted that the same story continues for 2015; one of sustained profitable growth. This has been achieved by giving our customers what they want - refreshingly straightforward insurance and service.
"Looking forward, we are well positioned to take advantage of significant market opportunities, including home insurance, which remains an attractive market for our digital based business model.
"To ensure that our business remains built for the way customers buy insurance we also continue to make significant investments in our technology and colleagues. Our new Leicester customer service centre opened at the beginning of May 2015 and our plans for a new broker and claims platform are progressing as expected.
"We've also further strengthened our leadership team with the appointment of our new chairman, Mike Fairey, and new group chief financial officer, Richard Hoskins. All of these changes will further support our growth and expansion plans."