Fairey will start in the role on 1 June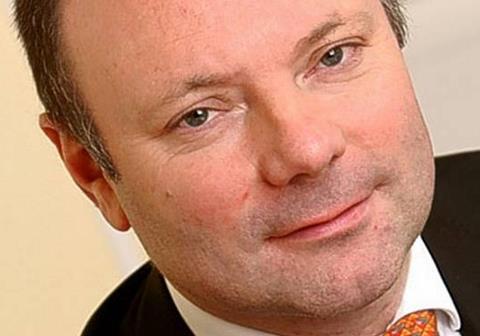 Hastings has appointed Mike Fairey as its non-executive chairman from 1 June 2015.
Fairey has previously worked for Lloyds Banking Group and currently has a number of non-executive positions, including at OneSavings Bank.
Hastings group chief executive Gary Hoffman (pictured) said: "I am delighted to welcome Mike to Hastings. He shares our values and supports our goal to be a force for good in the industry.
"He has considerable experience in our sector and as chairman will make a great addition to our board. I am looking forward to working with Mike as we continue on our growth trajectory."
Fairey said: "Hastings is an agile and fast moving business with exciting growth plans. I am very much looking forward to working with such an impressive management team to help take the business forward.''
Join the debate in our new LinkedIn specialist discussion forums